Creating Apps that make impact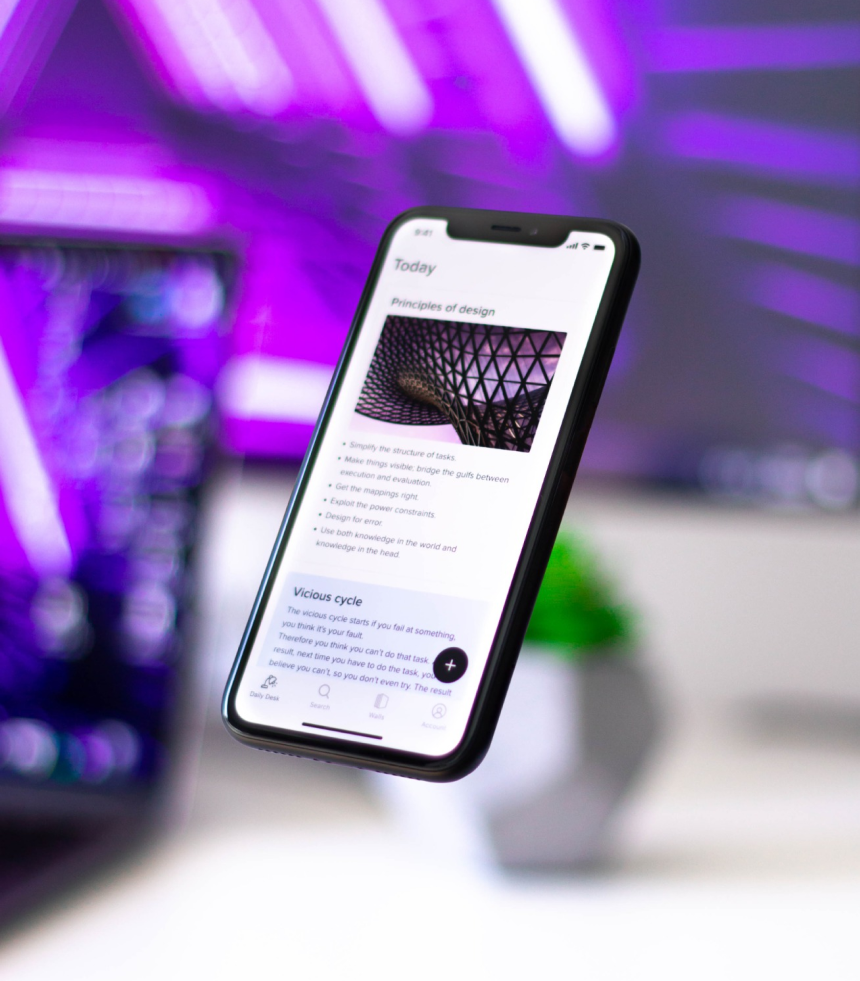 Revolutionizing App Experiences⚡
Welcome to Unovative's App Development Service - where your ideas come to life in the palm of your users' hands. We understand that in today's digital landscape, a well-crafted app isn't just a convenience – it's a necessity. Our team of skilled developers transforms your concepts into seamless, feature-rich applications that captivate users and drive business growth.
Selecting Unovative: Where Imagination and Proficiency Align to Bring Your Visions to Life
Ready with new and Modern Tech 🧑‍💻
Have a project in mind?
Let's talk.