We
Transform

Your Ideas into Reality

Work with us

Unovative help Companies to design, Develop and Grow their Digital Presence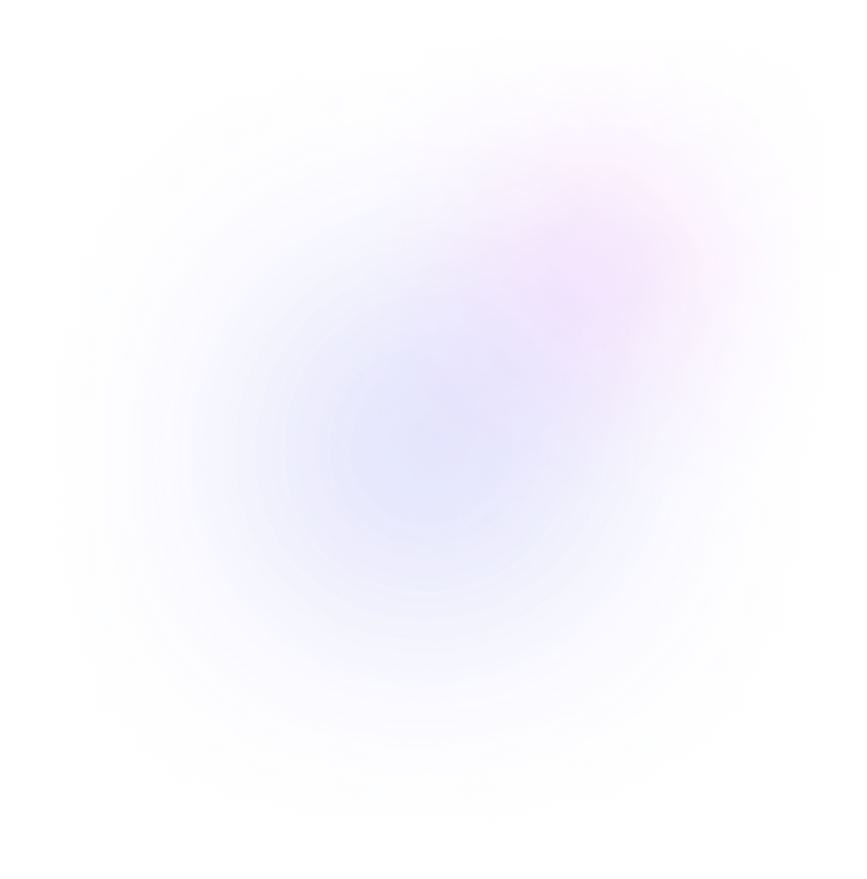 What Is Unovative?

We are Innovative digital design and development agency, Provides solutions that help our clients flourish. Our team is made up of top designers, developers, and growth marketers who collaborate with global clients.
Web/App Development
We have more to offer than simply high-quality web and app design and development; our team also includes skilled programmers, designers, and content optimizers who will work together to create a site or app that gets results.

After only 3 months of using their newly updated, conversion-focused website, some of our customers have reported a return on investment of 80 % compared what they initially invested.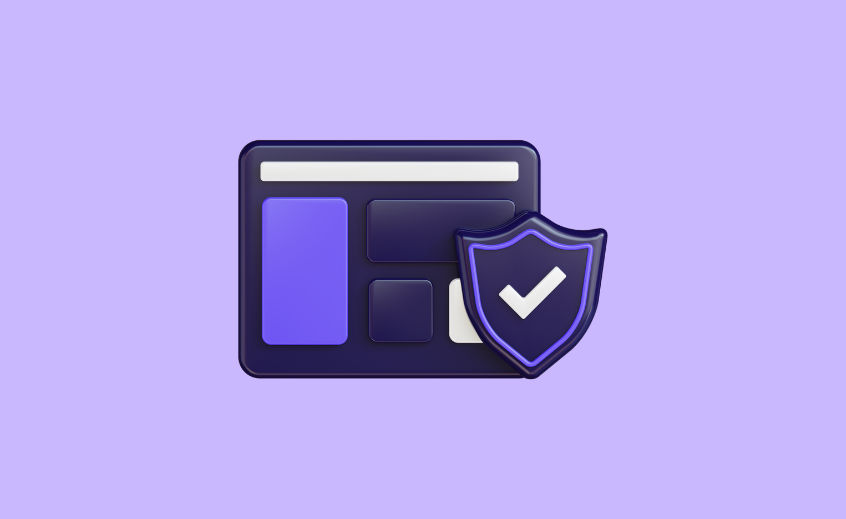 UIUX Design
Want to build a great user interface for your application or website?

UIUX is your company's initial impression; keep it shining. We assist with the current UIUX trend, which can try to convey the features of your product or service very clearly.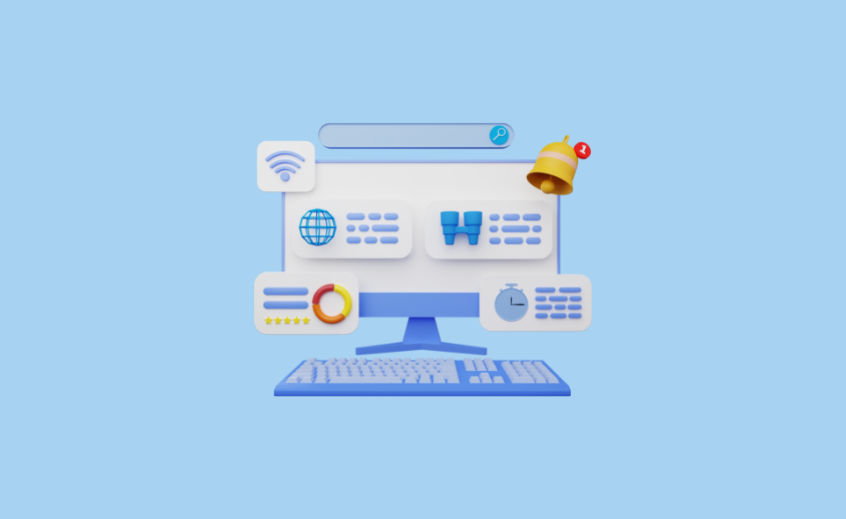 Content Marketing
Do you wish to maximise your leads' potential?
unovative promotes your business with unique and search engine friendly material, such as blog posts, sales pages, ebooks, and whitepapers that have been optimised for search engines.

In the first Three months after employing our content marketing services, you can expect to see a minimum 50% uptick in traffic and rankings and an increase of up to fivefold in sales.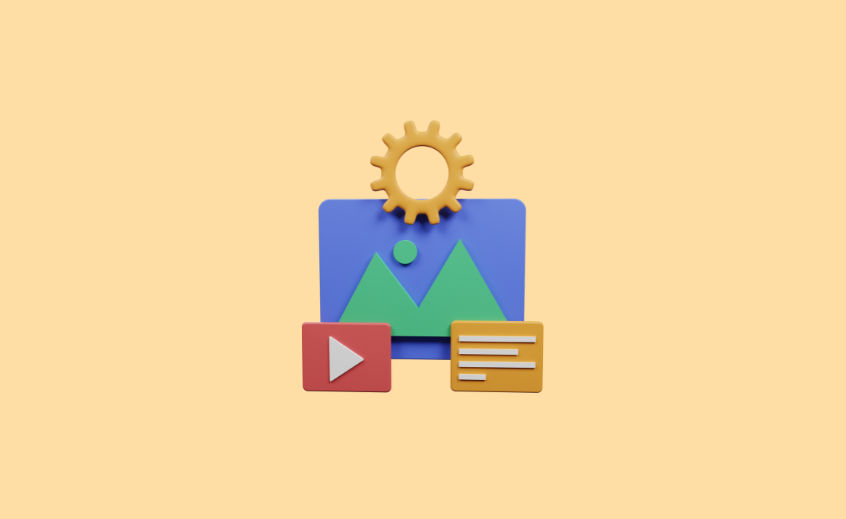 Linkedin Lead Generation
Getting in touch with your target audience is essential, and while outreach alone generates excellent leads, using many channels to do so multiplies results.

We offer cutting-edge LinkedIn lead generation services by integrating B2B marketing techniques with gentler messaging, correct account setup, and active administration.

By doing so, we can strengthen your brand's reputation and improve the efficacy of your outbound marketing efforts.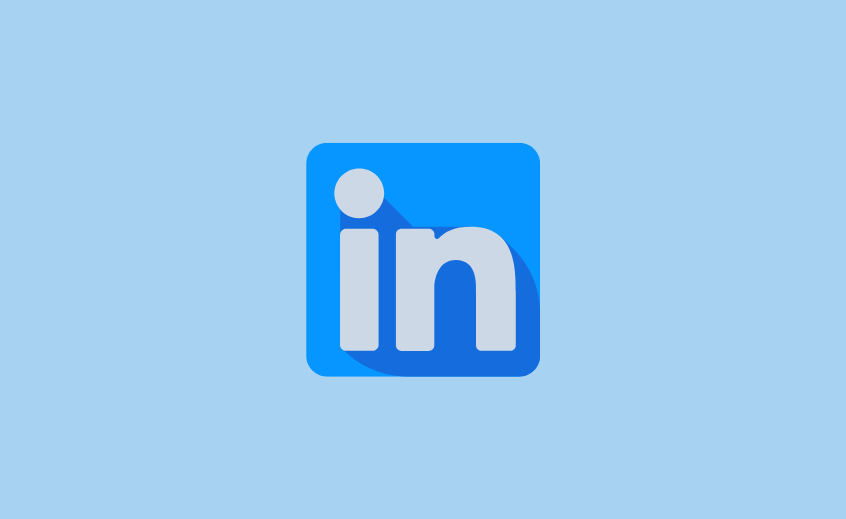 Growth Hacking
Do you have a well-trained workforce to build your business? No? So far, so good with our clientele.

Companies need full-stack growth solutions at every point of the marketing and sales funnel, whether they're SaaS or eCommerce.

44% of organisations concentrate on client acquisition, vs 18% on retention. At Unovative, we enhance and optimise your company throughout the AARRR framework.
Lead Generation
Generate your best leads and close more deals with lead generation marketing. By using targeted marketing techniques, you can attract high-quality leads that are more likely to convert into customers.

By creating a strong lead generation strategy, you can increase your chances of success and close more deals.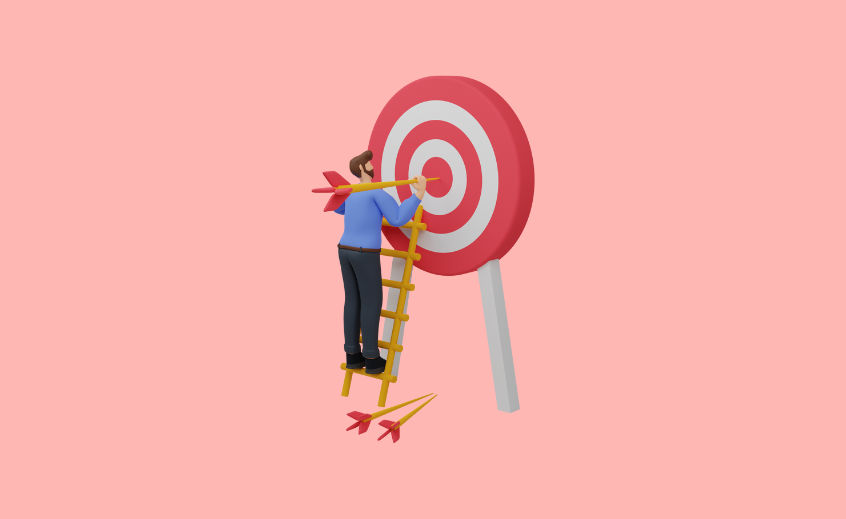 Featured Projects
Here is our portfolio that Unovative has conceived, produced, and fostered with great people.
What Our
Clients Say
About Us: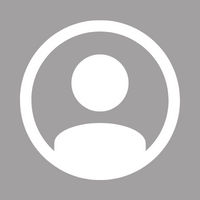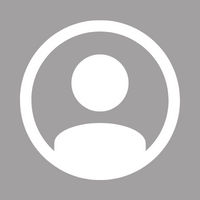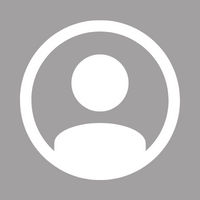 Our Leadership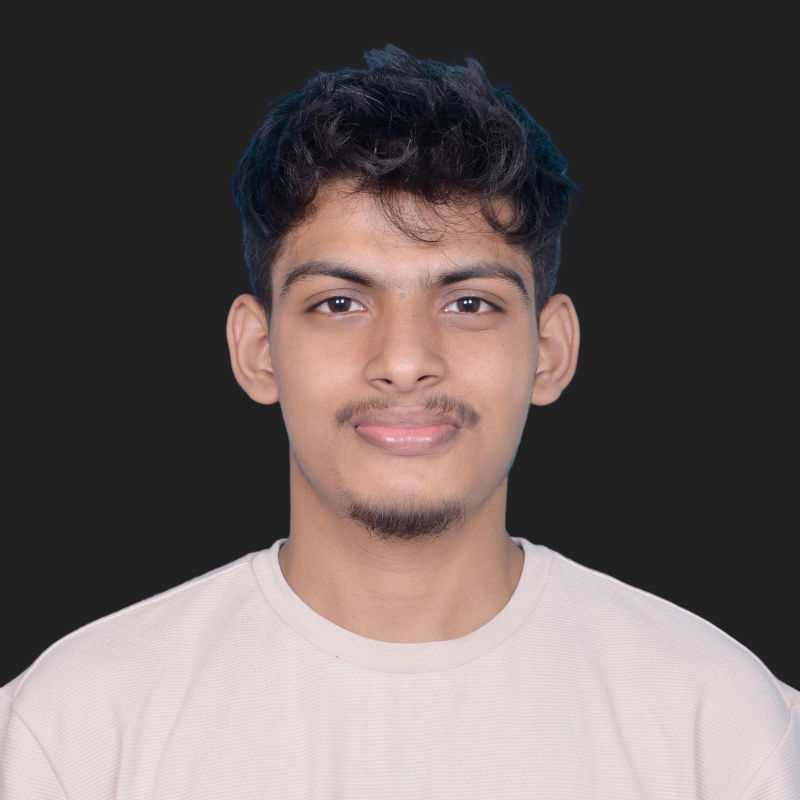 Meghan Vaze
Co-Founder & Product Manager
Himanshu Patil
Co-Founder & Product Designer
vishwajeet Gosavi
Co-Founder & Growth Hacker
Let's start your next project now!
Design
Develop
Grow
Scale
Connect with us
Design that stands out!
Development that creates impact
Growth is outcome
We will help you in scaling