Unovative is specialize in delivering exceptional digital design and development solutions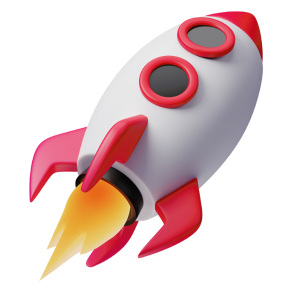 With Unovative, you can trust that your digital presence is in capable hands. From captivating web designs to cutting-edge mobile apps and e-commerce solutions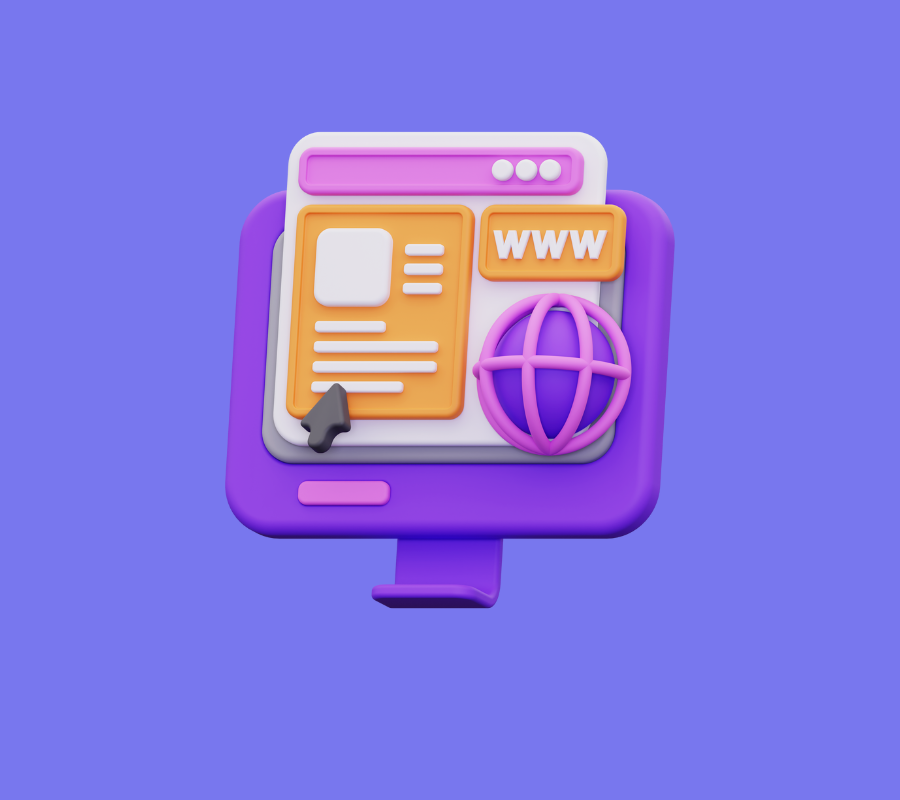 we are an innovative digital design and development agency dedicated to helping our clients flourish. We offer cutting-edge solutions that propel businesses forward in the ever-evolving digital landscape. With a team of top designers, developers, and business growth marketers, we collaborate with global clients to deliver exceptional results.
Close client collaboration
E-commerce Solutions: Driving Online Success
Unleash the power of your online business with our robust and secure e-commerce platforms, designed to provide a seamless shopping experience
Trusted by these amazing Clients
People



are talking.
Unovative really helped use to build our dream application, their team developed this application within 60 days, Thanks

Bhushan
BetX Founder
love the experience to work with unovative team for the innovative idea of my startup

Harshit
Debato Founder
Thanks for building Naturefarm website in very short time and with good quality, Appreciate efforts

Ninad Rane
Naturefarm Founder
Have a project in mind?
Let's talk.