Giving a right direction to your brand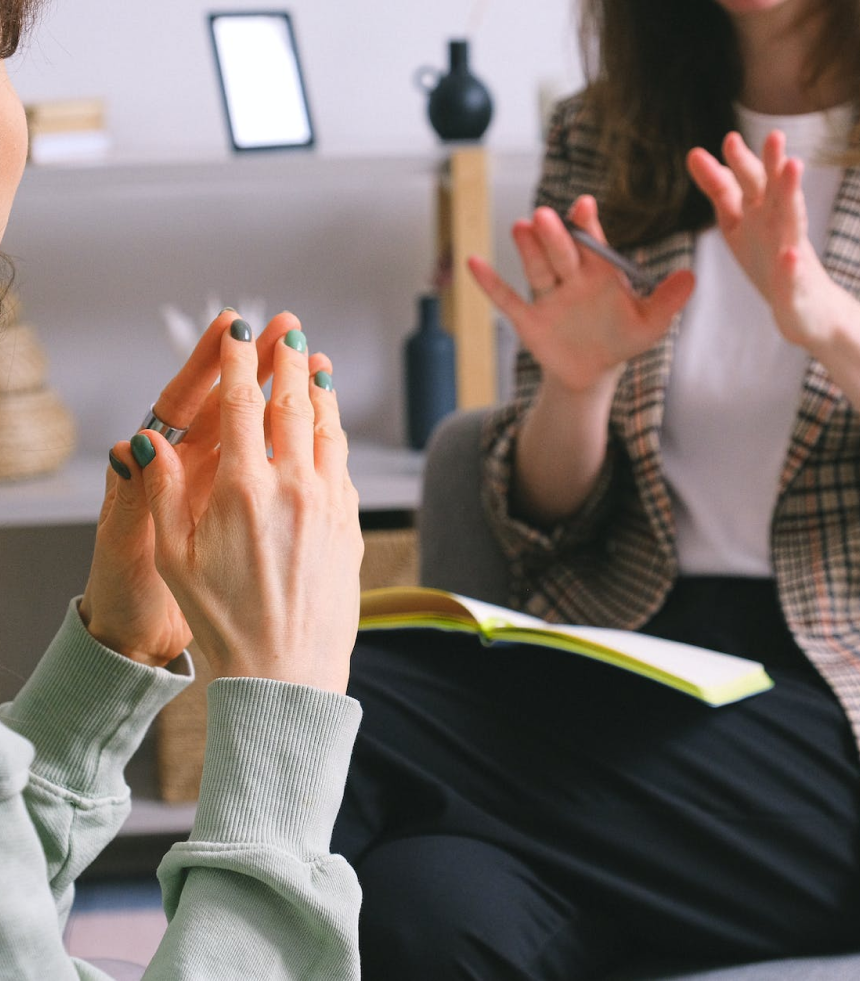 Consulting for better results
Welcome to Unovative's Technology Consultancy services – your compass in the ever-evolving digital landscape. Our consultancy is a guiding light for businesses seeking comprehensive insights into UI/UX design, cutting-edge technology, and development strategies that drive innovation and growth. Unovative's Technology Consultancy services empower you to embrace innovation confidently. Together, we'll define a path that maximizes your business potential, amplifies user experiences, and fosters sustainable growth.
Selecting Unovative: Where Imagination and Proficiency Align to Bring Your Visions to Life
Have a project in mind?
Let's talk.